Explosion-Proof Robotics for All Industries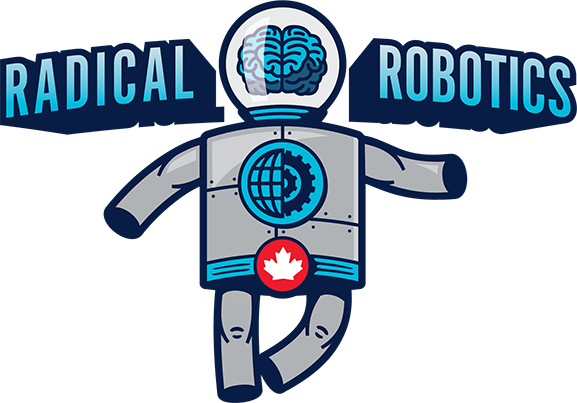 Video Surveillance & Lighting Systems
We design and build state of the art, explosion-proof 4K video surveillance & lighting systems.

Water Cannons & Sweeps
Explosion-proof, high pressure water cannon & sweep systems.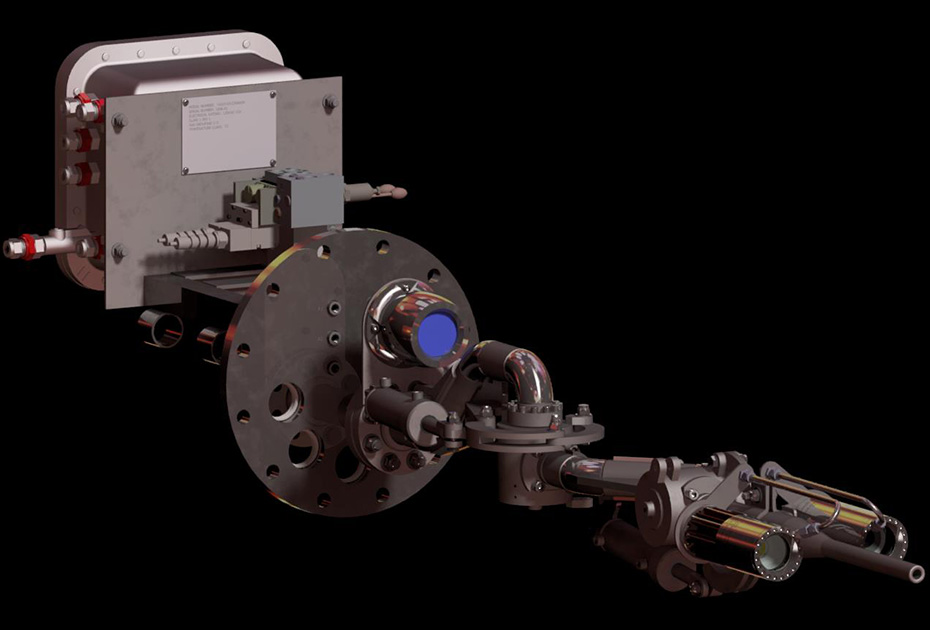 Tracked Machines
Explosion-proof manned and unmanned tracked machines.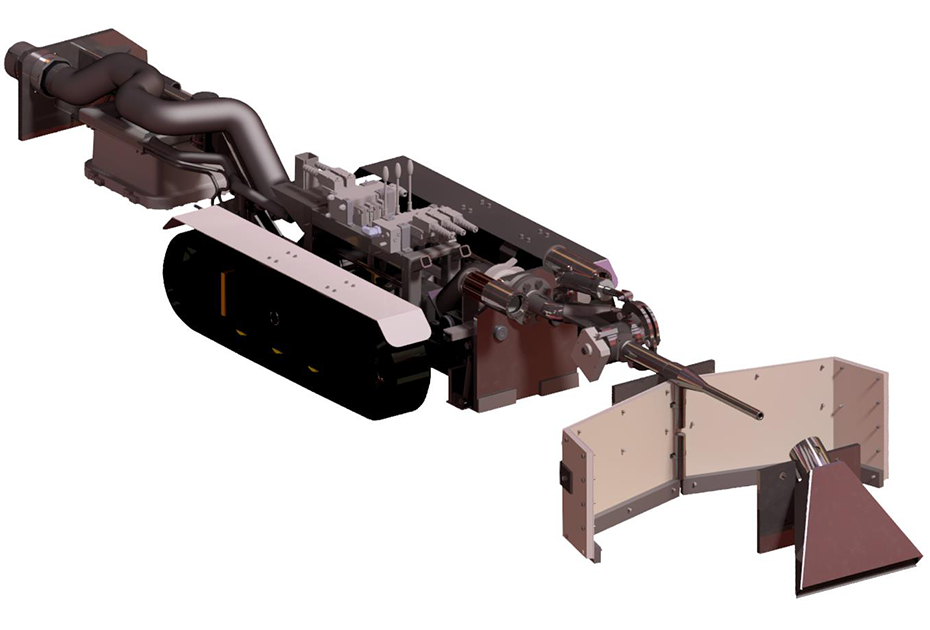 Live Injection & Recovery Tools
Explosion-proof, zero entry live injection and recovery tools.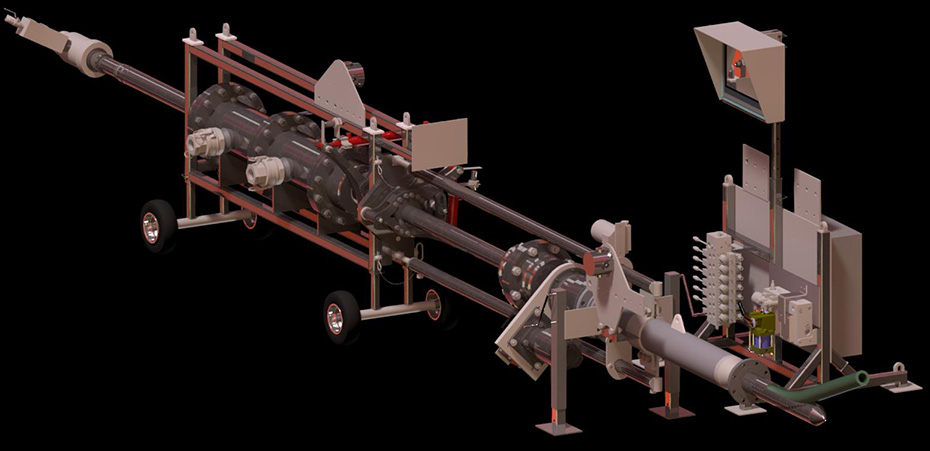 Automated Site Management
Hydraulic power units, pump control, engine management and automated monitoring systems for flow, temperature, level and pressure.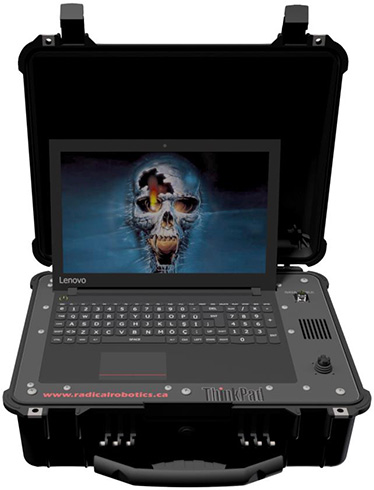 Universal Command Center & Portable Mini Control Stations