Make the Vessel cleaning process a breeze with Radical Robotics' new Vessel Cleaning Tool
Optimize your circulation process with Radical Robotics' brand new Circulation Management Tank
Simplify your tank cleaning operation using Radical Software's new Project Management Suite
Make the Vessel cleaning process a breeze with Radical Robotics' new Vessel Cleaning Tool
Optimize your circulation process with the new Radical Robotics Circulation Management Tank
Radical Robotics
Welcome to Radical Robotics – your one-stop-shop for cutting-edge industrial cleaning solutions. Based in Calgary, Alberta, we're a Canadian company that is changing the face of the industry both at home and abroad.
Our team of experts has years of experience in the industrial cleaning sector, and we've used that knowledge to design and build our own innovative robotic tools and software in-house. From high-pressure cannons to comprehensive software that simplifies the entire tank cleaning process, we have a tool for every need.
Radical Software's VantageSuite
A fully integrated pre-planning, simulation and execution tool

Video Surveillance & Lighting Systems
We design and build state of the art, explosion-proof 4K video surveillance & lighting systems.

Water Cannons & Sweeps
Explosion-proof, high pressure water cannon & sweep systems.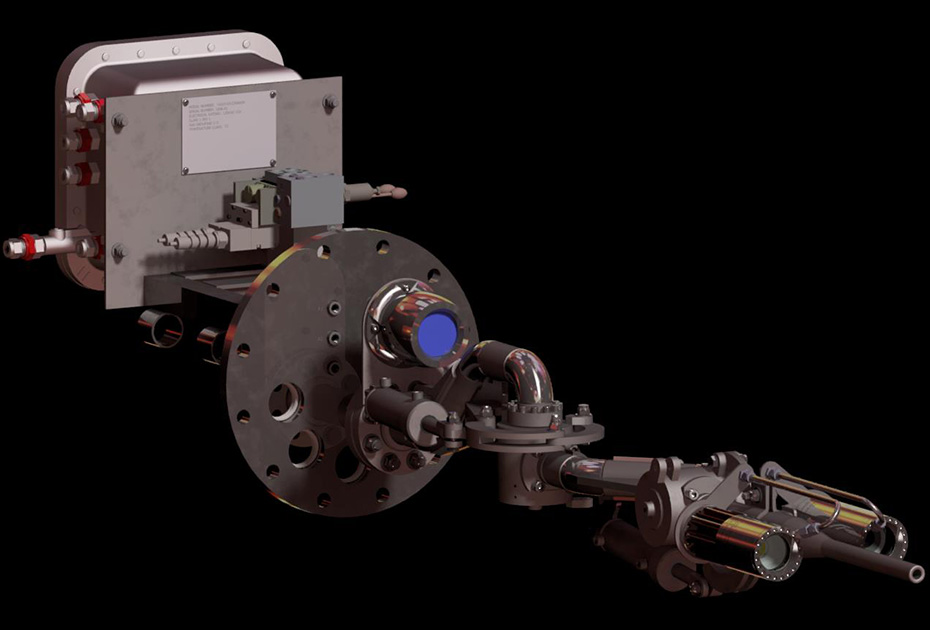 Tracked Machines
Explosion-proof self-driving autonomous tracked machines.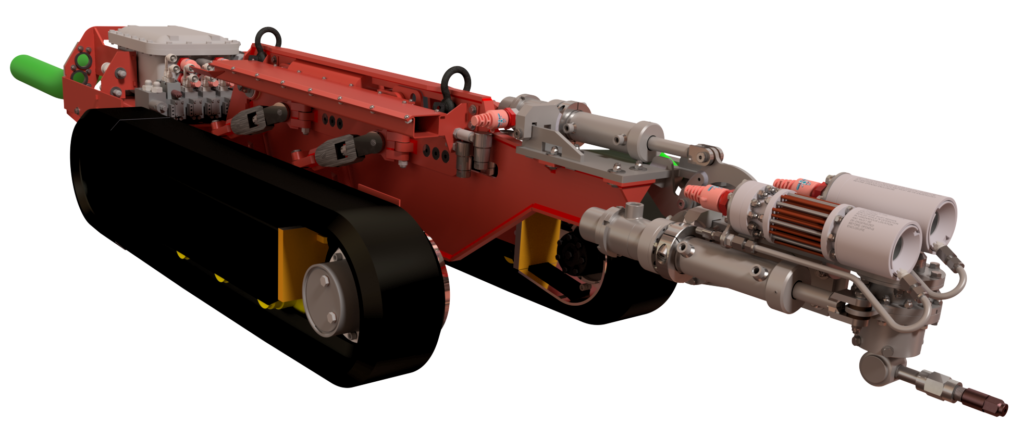 Vessel Cleaning Tools
A versatile solution for small tank, vessel and railcar cleaning jobs

Automated Site Management
Hydraulic power units, pump control, engine management and automated monitoring systems for flow, temperature, level and pressure.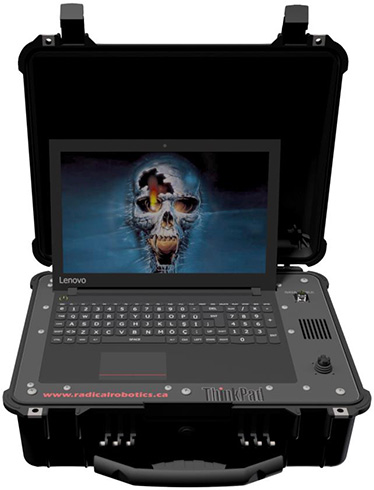 Universal Command Center & Portable Mini Control Stations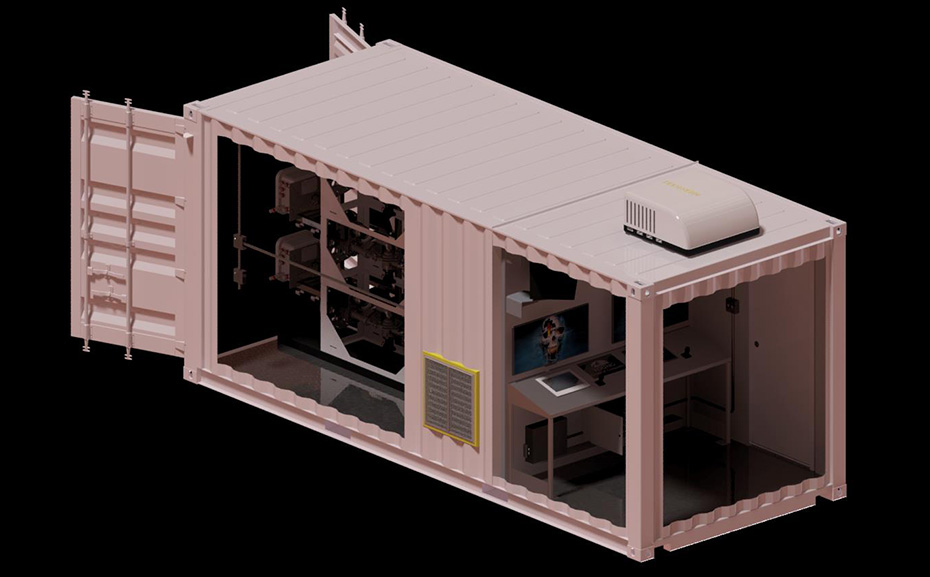 Circulation Management Tanks
Intelligently manage the circulation process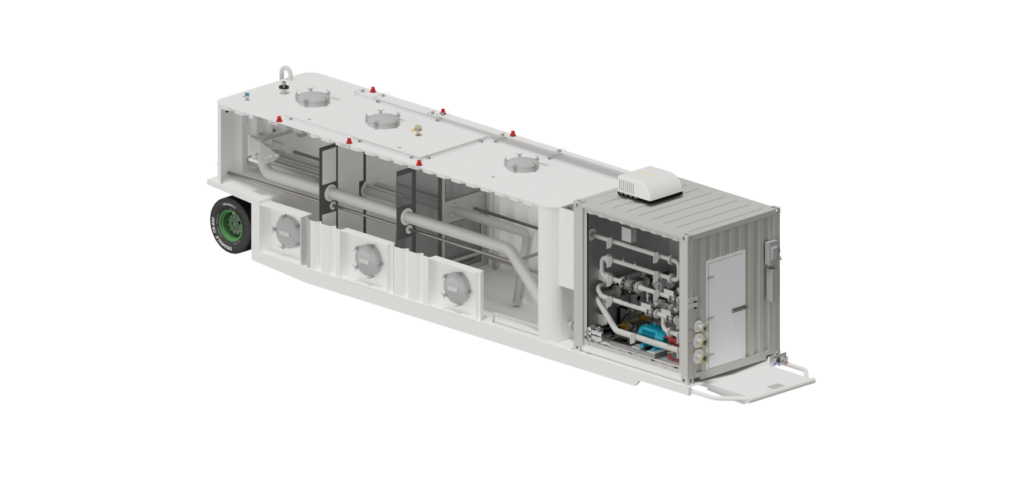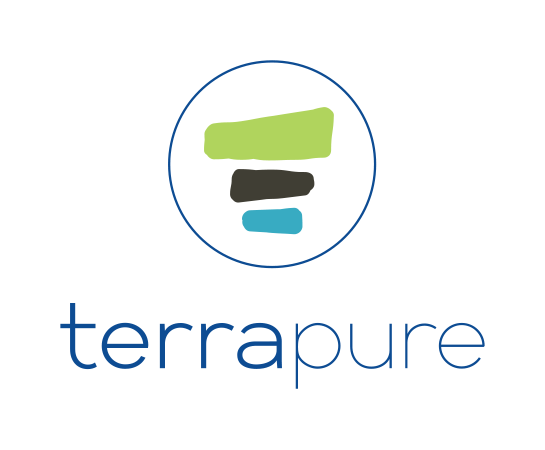 Radical Robotics is revolutionizing the tank cleaning industry! I'm with Terrapure Environmental and we just picked up one of their new automated water cannon/ sweep packages and I'm nothing short of amazed how far this technology has come since I first used it back in 2009. No more giant umbilical cable and finicky electrical issues I had to deal with from units other manufacturers supply. Everything Radical Robotics supplies is reliable, plug and play and simple to set up. The support team can access the control system remotely so no downtime! I'm very happy with the equipment I have got to use so far and I'm excited to see what new products Radical Robotics will come out with next.
– Tyler Bennett, Terrapure Environmental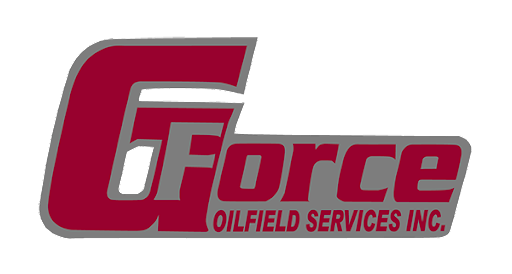 Radical Robotics' automation for tank cleaning is second to none! As one of the owners of GForce Oilfield Services, who has had hands-on experience with the 2 robotic automated arms and 3 tank sweep package, the automation and tooling paired together are changing the tank cleaning industry.
-Garnett Gervais, GForce Oilfield Services

Radical Robotics is easily the industry leader for automated tank cleaning equipment. I work for Manatokan and we have recently acquired the latest generation Cannon / Sweep package. I am completely amazed by the updates and changes from previous models. Second to none quality, R&D and technical support.
-Kevin Tait, Manatokan Oilfield Services Inc.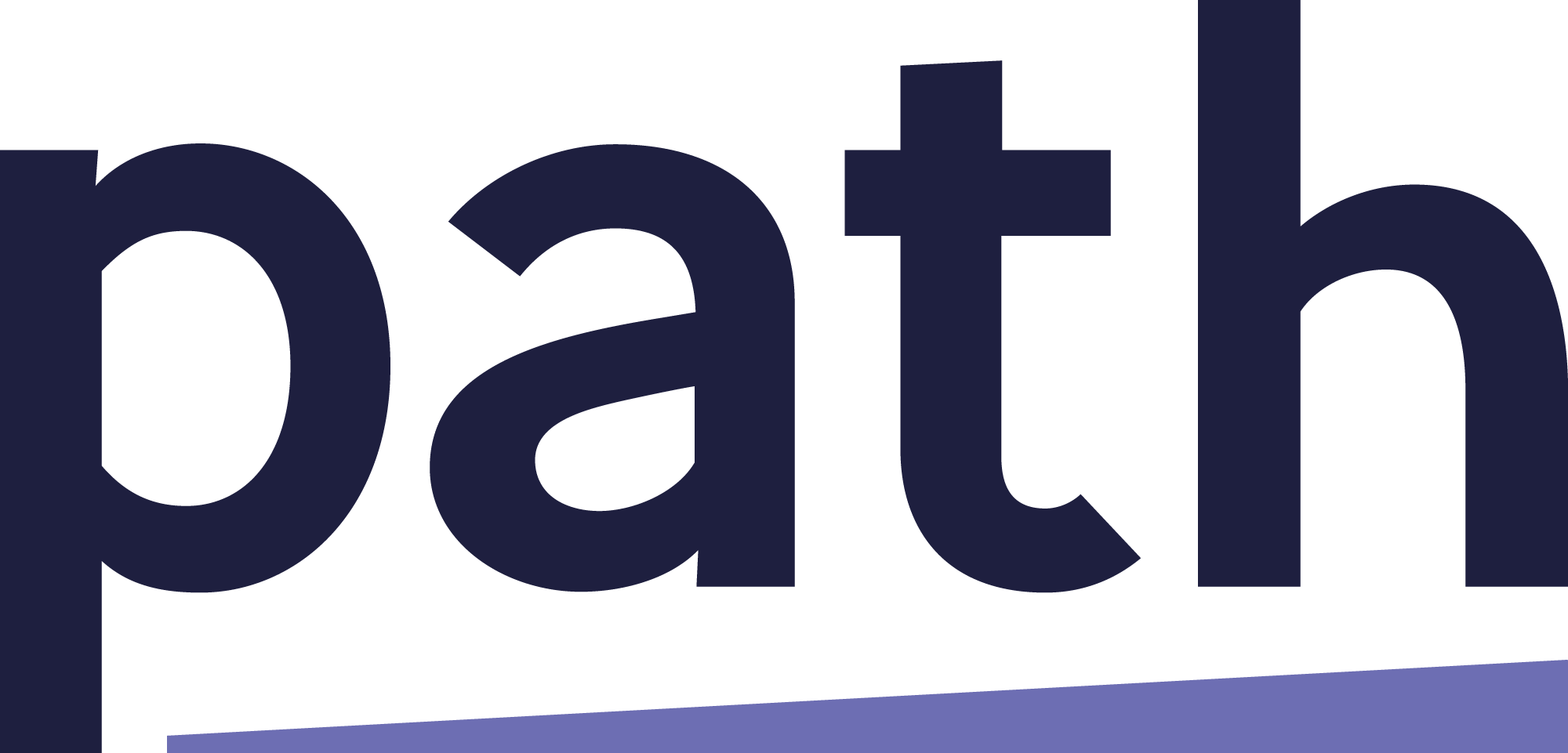 Great company to work with! Precise helped us with the controls of our new tank cleaning system and has provided terrific customer service. Dustin is very knowledgeable and is always available to answer any questions that he may be able to help with and Artie is great with following up to make sure all our needs are met
-Allen Tam, PATH Environmental Technology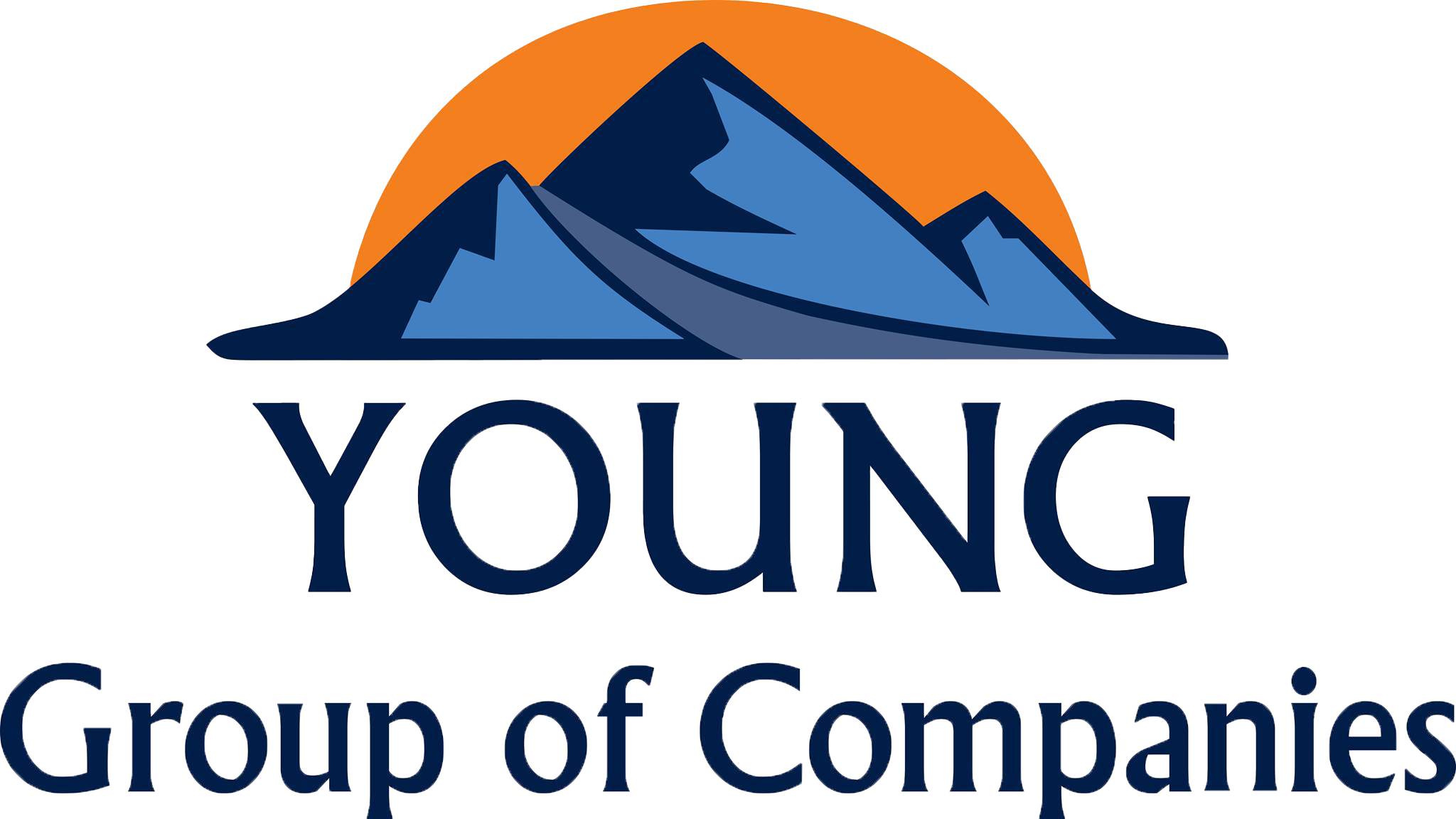 Young EnergyServe has been leading the industry in advanced tank cleaning for over 20 years. During this time, we have sourced equipment from across Canada, the United States, and Europe. Through our experience we have found that Radical Robotics has been able to supply the most cutting edge, innovative technology and stay on the forefront of our ever-changing industry. At Young EnergyServe we have created a specialized research and development division that works closely with our preferred technology vendor. Our experience has brought us to solely use Radical Robotics and Precise Tank Cleaning Tools. They have provided us with the advanced technology and allow us to not just keep up with the industry but bring the most innovative technology into use. They have provided us with incredible support at all hours and ensure we can do our jobs to the best of our ability. With 42 years of experience in the Oil and Gas industry and over 30 years in management, I would highly recommend Precise Tank Cleaning Tools and Radical Robotics Corp to any corporation looking to bring the most cutting-edge technologies and programs into use.
-Ron Young, Young Group of Companies